Bathtub Installation, Sales, & Remodel
Sarasota Bathtub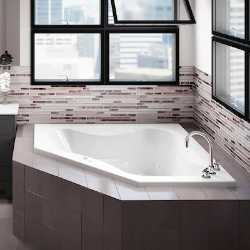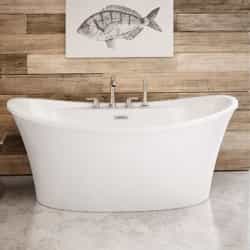 Hershman Plumbing of Sarasota can help with:
Bathtub installation
Bathtub removal
Bathtub replacement
Bathtub sales
Bathtub Brands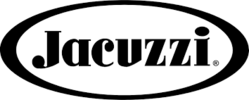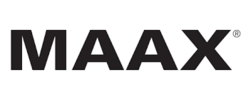 Bathtub Upgrade
A bathtub is the focal point of your bathroom - it is the largest piece of your bathroom. When you decide to replace your old tub, Hershman Plumbing has bathtub experts that can help you plan installation, removal, and remodeling.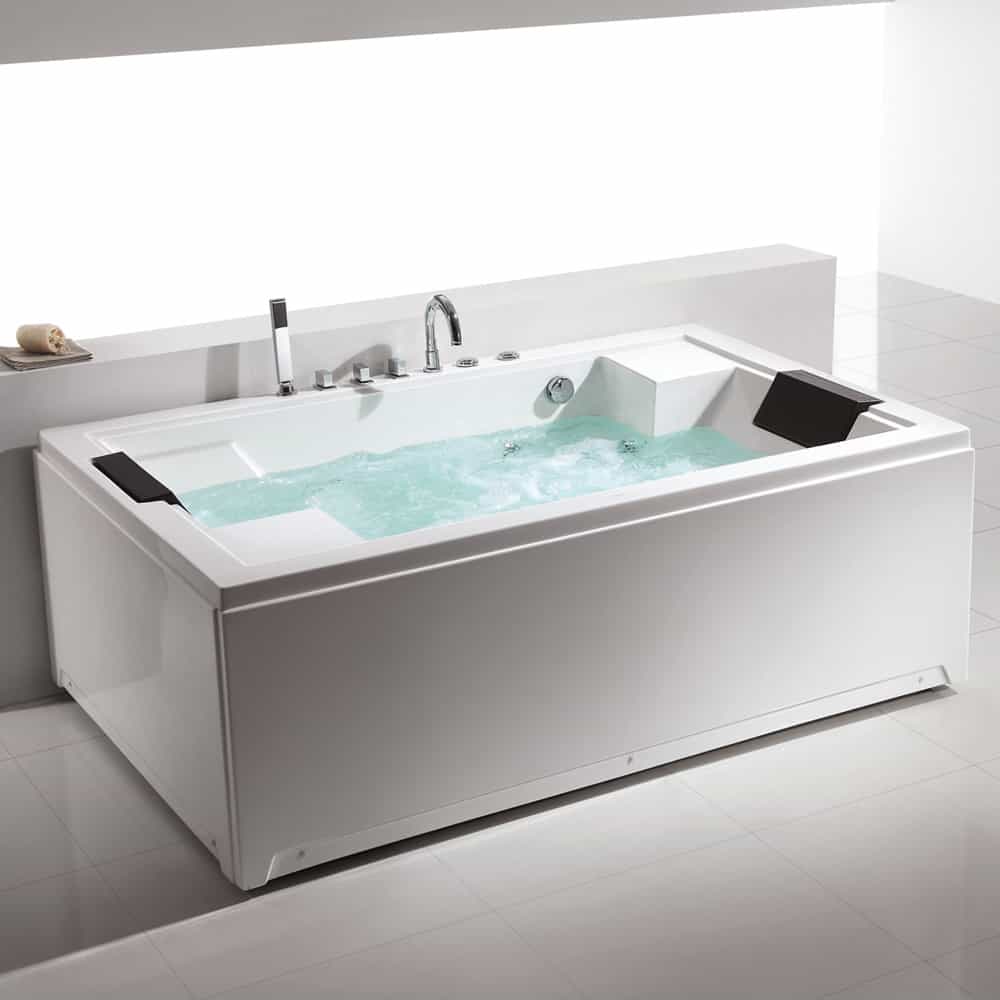 Bathtub Installation
Step one is to find a bathtub that does what you need. Options include a simple tub/shower combination. Bathtub water volume, length, and depth dimensions are also considerations. A jacuzzi tub, complete with jets and a longer basin so you can stretch out and relax in it.
Next, consider bathtub ease-of-use. A senior may prefer low sides. A walk-in tub may be a great fit. Bathroom style and fit are may be important. You will look at your bathtub every day. Choose a bathtub that meets your lifestyle needs.
Installation of your bathtub is key. If the surround, grout, and tile are not waterproofed, mold and mildew can grow and possibly cause problems. Hershman Plumbing has the experts to help you plan a bathtub upgrade.