Garbage Disposal Repair, Service & Sales
Sarasota Garbage Disposal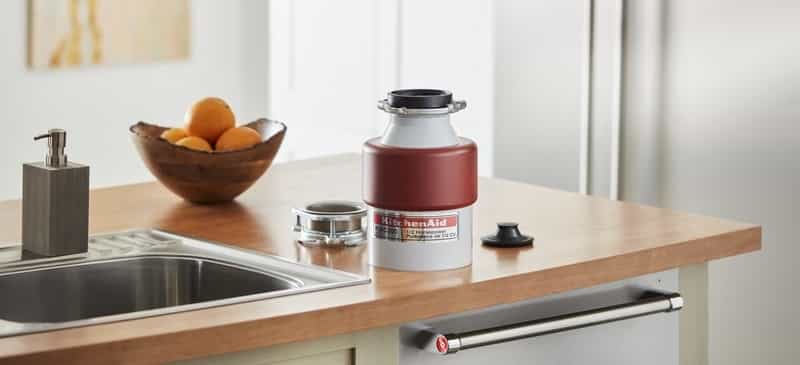 Hershman Plumbing of Sarasota can help with:
Garbage disposal repair
Garbage disposal removal
Garbage disposal installation
Garbage disposal sales
Warranty service on a wide variety of garbage disposals
Garbage Disposal Brands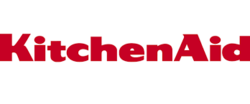 Garbage Disposal Service
If your garbage disposal stops working, check, under the sink, that the disposal's power cord is plugged in the electrical outlet. Then press the reset button. If you suspect that an object has fallen into the disposal, call Hershman Plumbing for service 941-365-8800
Garbage Disposal Installation
If repair is too complex or not possible, we will recommend disposal replacement. Hershman Plumbing's licensed plumbers can install any major brand of garbage disposal. Disposal services are usually completed in one day. We strive to leave your home or commercial kitchen running smoothly and looking just as good as when we arrived.
Garbage Disposal Tips
We do not recommend the following foods for disposals. They can break and clog your sink, drain, and disposal.
oils and grease
poultry bones and skin
corn husks and cobs
potato skins
celery
coffee grinds
seeds
fruit pits
More disposal tips.
Use cold water. Hot water can liquefy fats and grease, which later solidify and clog pipes.
Run water the entire time the disposal operates to ensure enough lubrication for the disposal.
Grind for at least 15 seconds after food has been processed to ensure that the disposal clears all debris.
Running regularly to prevent problems. Disposals with low use can rust and corrode.
Small pieces leads to better results. Large items cause problems.
Whether replacing a disposal in a home, upgrading a garbage disposal to a newer, more efficient model, replacing a broken garbage disposal, or renovating a kitchen, garbage disposal installation should be done right.