Shower Repair, Installation, & Remodeling
Sarasota Showers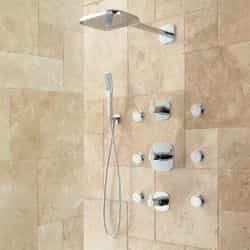 Moen Showers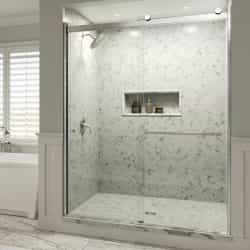 Kohler Showers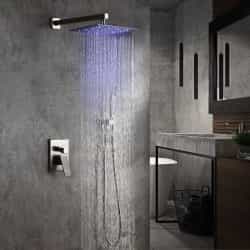 Delta Showers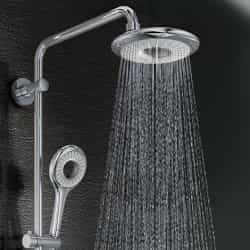 Grohe Showers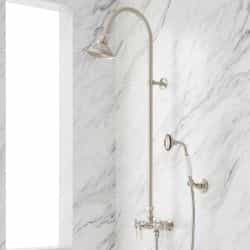 Rohl Showers
Shower Brands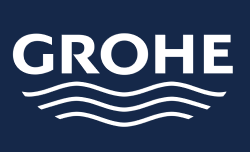 Showers have become a place of relaxation and refuge, where we can recharge and replenish after a long day. Showers are a luxury that we don't notice until they break. A shower that does not work is inconvenient and stress-inducing.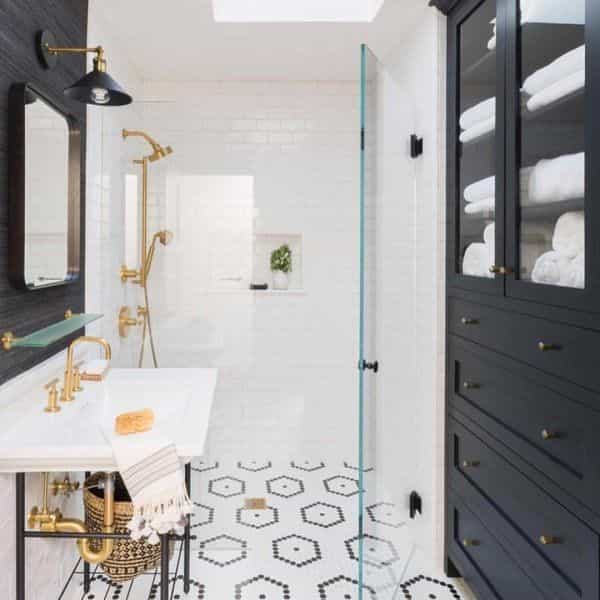 Shower Installation and Shower Remodeling
In addition to shower repair, we offer shower plumbing installation and remodeling services. Your bathroom should look as pleasant as possible. Hershman Plumbing offers high-quality shower plumbing installation and remodel services accompanied with luxury design services.
Our shower experts can create a modern, luxury, and stylish bathroom shower that meets code requirements. Our bathroom shower remodelers offer shower head installation and plumbing installation services in and around Sarasota including Siesta Key, Lido Key, Longboat Key, and Lakewood Ranch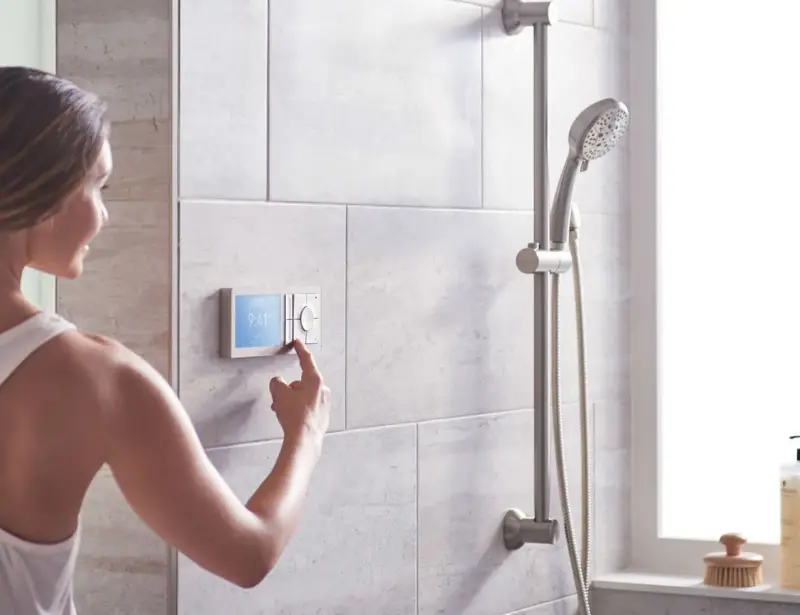 Shower Warning Signs
Pipe Noise
If your pipes knock or make noise during a shower a plumbing problem likely exists. Pipe noise can indicate high water pressure or loose supports.
Low Water Pressure
If you find low shower water pressure, check if the shower head is clogged. Shower heads need should occasionally be cleaned of debris. Fill a plastic bag with vinegar and wrap it around the shower head for one hour. If low water pressure continues, call us to schedule a shower repair, shower replacement, or shower remodeling plumbing service appointment.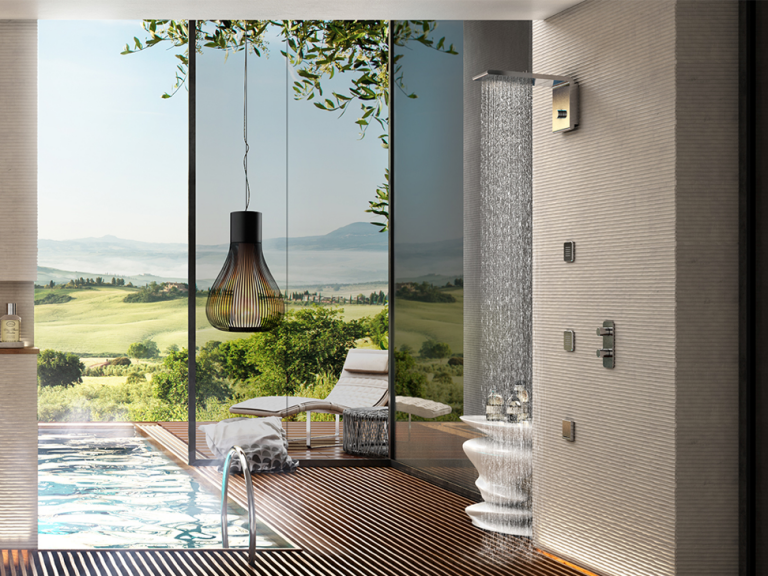 Continual Shower Drip
A constantly dripping shower needs the attention of a plumber. Continual drips can indicate high water pressure, a broken valve, or faulty showerhead. Shower faucet repair, shower head installation, and dripping water are easy to repair if handled early.
Water Temperature Change
If water temperature changes during your shower, you may need a shower valve replacement, Call Hershman Plumbing to schedule a shower repair.