Water Line
Water Line Repair by Sarasota Plumbing Service Hershman Plumbing
Just as with other plumbing issues, a water line leak can start small and then get worse the longer the repair is delayed. That's why it's smart to call a licensed plumber before a minor headache becomes a big problem with a bigger repair cost.
The plumbers at Hershman Plumbing have the experience to diagnose a problem, explain the options, and repair the issue.
Call Hershman Plumbing at the first signs of a water line problem. Our plumbers can help.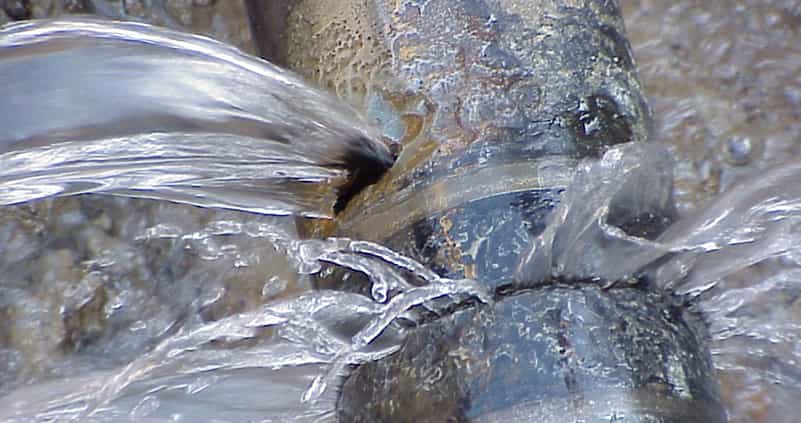 Finding and repairing a water line leak
An electronic device helps determine the exact location of the water line. Sometimes the line is charged with nitrogen to allow more accurate leak detection. Often, only a specific section of the water line needs to be replaced. Once a leak is located, the faulty section will be repaired with thick-walled, high-quality copper pipe.
Once installed, the repaired section is tested for leaks. Sometimes, a municipal inspection is also performed. Your yard and landscaping is then repaired.
Water Line Damage can be Caused by:
Tree roots
Mineral build up
High water pressure
Ground movement
Acidic soil conditions
Freezing Weather Temperature
Gradual deterioration