Sarasota Commercial Plumbing Service Hershman Plumbing specializes in new construction plumbing. Our knowledge of "ground up" plumbing systems enables our specialists to solve complex issues found in commercial applications. Hershman Plumbing offers a comprehensive list of commercial plumbing services. Through our commitment, our superior skills, and our investment in the latest tools and technology, our team will work with you to build quality projects on time and within budget.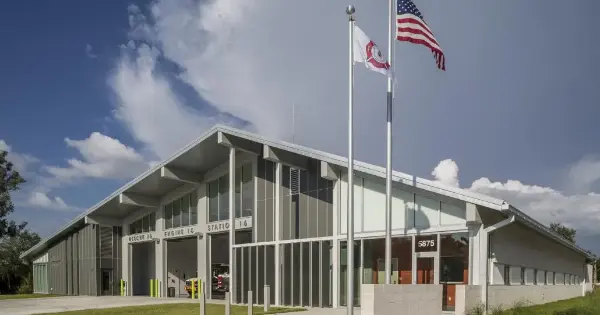 Sarasota County Fire Department, Fire Station 16, Sarasota, FL
We deliver high quality systems with an exceptional level of professionalism. As a premier commercial plumbing contractor, our new construction staff has years of experience successfully working with general contractors and construction managers.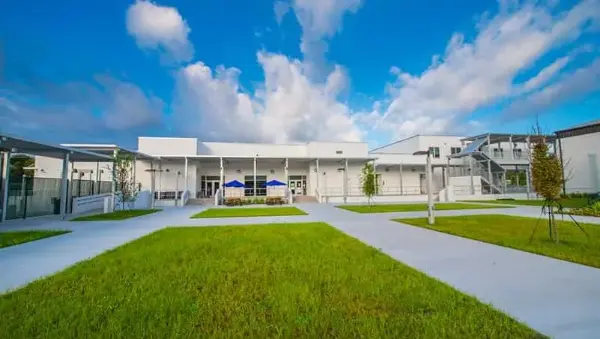 Bay Haven School, Sarasota, FL
Our commercial plumbing project experience includes:
Grocery Store
Office
Medical Facility
Dental Office
Hospital
Municipal Building
Educational Institution
Commercial Property
Saint Armands Urgent Care, Lido Key, Sarasota, FL
All Hershman Plumbing plumbers are certified and experienced professionals. We work hard to provide quality, service plumbing solutions. We have helped many local businesses, city departments, and county agencies with their plumbing projects. We strive to complete every plumbing project quickly and efficiently.
For bidding, contact our Sarasota Commercial Plumbing Project Coordinator at 941-365-8800.
Brentwood Elementary School, Sarasota, FL
Hershman Plumbing is a proud member of:
Better Business Bureau
Chamber of Commerce
A commercial property is significantly larger than the average home. Designing a commercial plumbing system and completing a commercial plumbing installation requires high-level planning and coordination skills. Our vast experience as commercial plumbers brings your project an advantage that is hard to find. We'll put in place everything you need to keep the plumbing work of your project on schedule.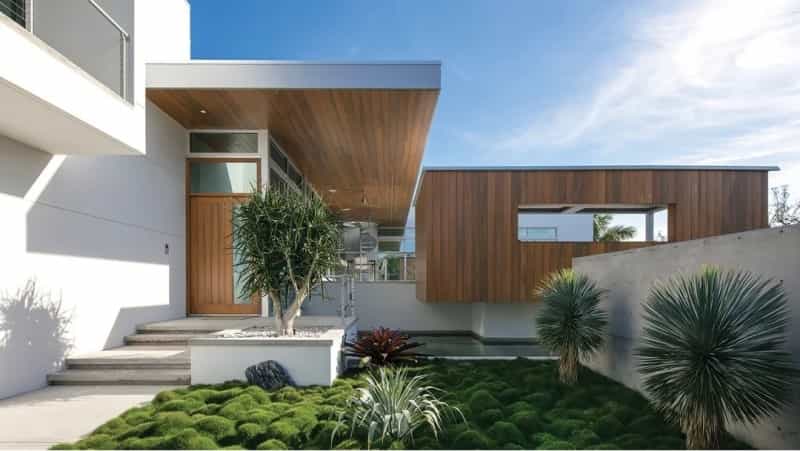 Luxury Home, Siesta Key, Sarasota, FL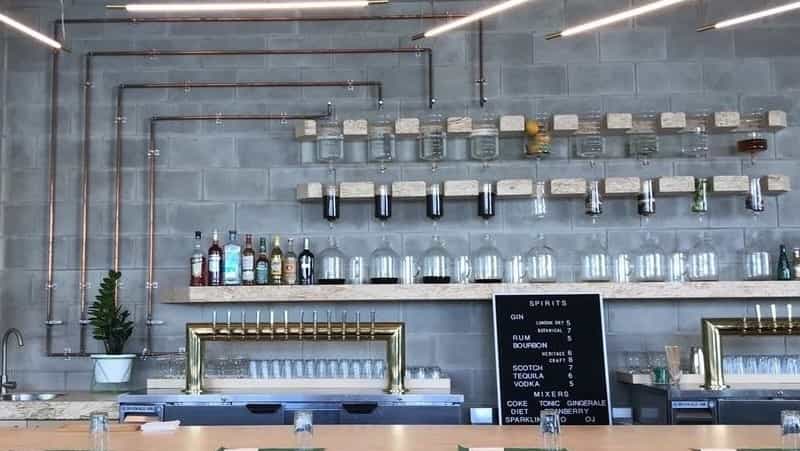 The Overton, Boulevard of the Arts, Sarasota, FL