Plumbing Sarasota since 2004, Hershman Plumbing is a locally owned and owner operated Sarasota plumbing service company. We've established a sound reputation as a knowledgeable and extremely competent plumbing company the hard way - honest work. We maintain high standards.
When your home needs plumbing Sarasota service, you'll need an experienced Sarasota plumbing company. Hershman Plumbing has extensive plumbing service experience.
Experienced, professional, licensed Sarasota Plumbers
Our Plumbers clean up after the job
Reliable plumbing service by scheduled appointment
Hershman Plumbing understands that plumbing service is an essential component of each kitchen and bathroom home project. We work closely with our customers to ensure everything goes as smoothly as possible. We will complete the job the right way.
Our plumbing service jobs are always completed promptly and efficiently. With Hershman Plumbing, you will feel confident that you will receive the highest quality professional plumbing work.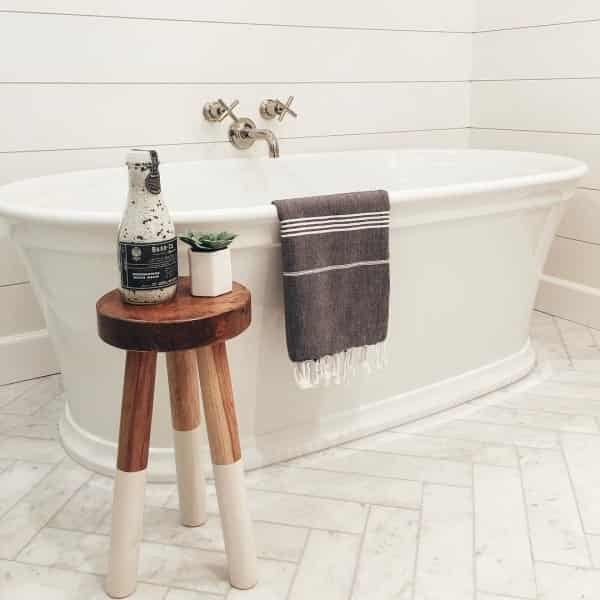 Residential property owners never want to encounter a plumbing issue. Water and sewage leaks can cause structural damage to homes and lead to huge costs. Hershman Plumbing offers plumbing service that is planned and executed professionally. We provide honest and affordable plumbing services on every job. You'll know your work was handled the right way.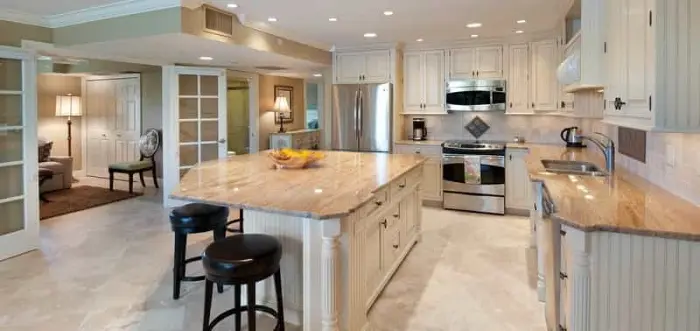 Whether you own a tiny house, condo, or a luxury residential home on the Gulf, Hershman Plumbing can assist with all types of plumbing service including fully functional, high end plumbing fixtures. We understand and follow the building codes necessary for water, sewer, and all other plumbing installations. We strive for the satisfaction of our customers, and work hard to complete plumbing work that is within budget and deadline. Hershman Plumbing is licensed, bonded, insured, and committed to the health and safety of our employees and customers.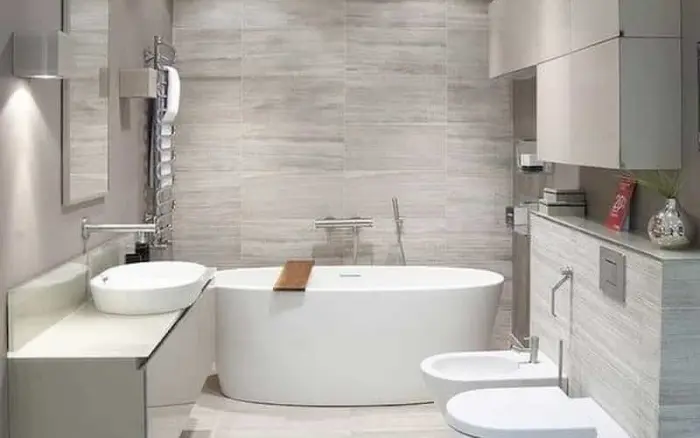 Sarasota plumbing service includes:
Back-flow prevention
Floor drain installation
Drain and Sewer cleaning
Water pipe replacement
Water softener and filtration system installation